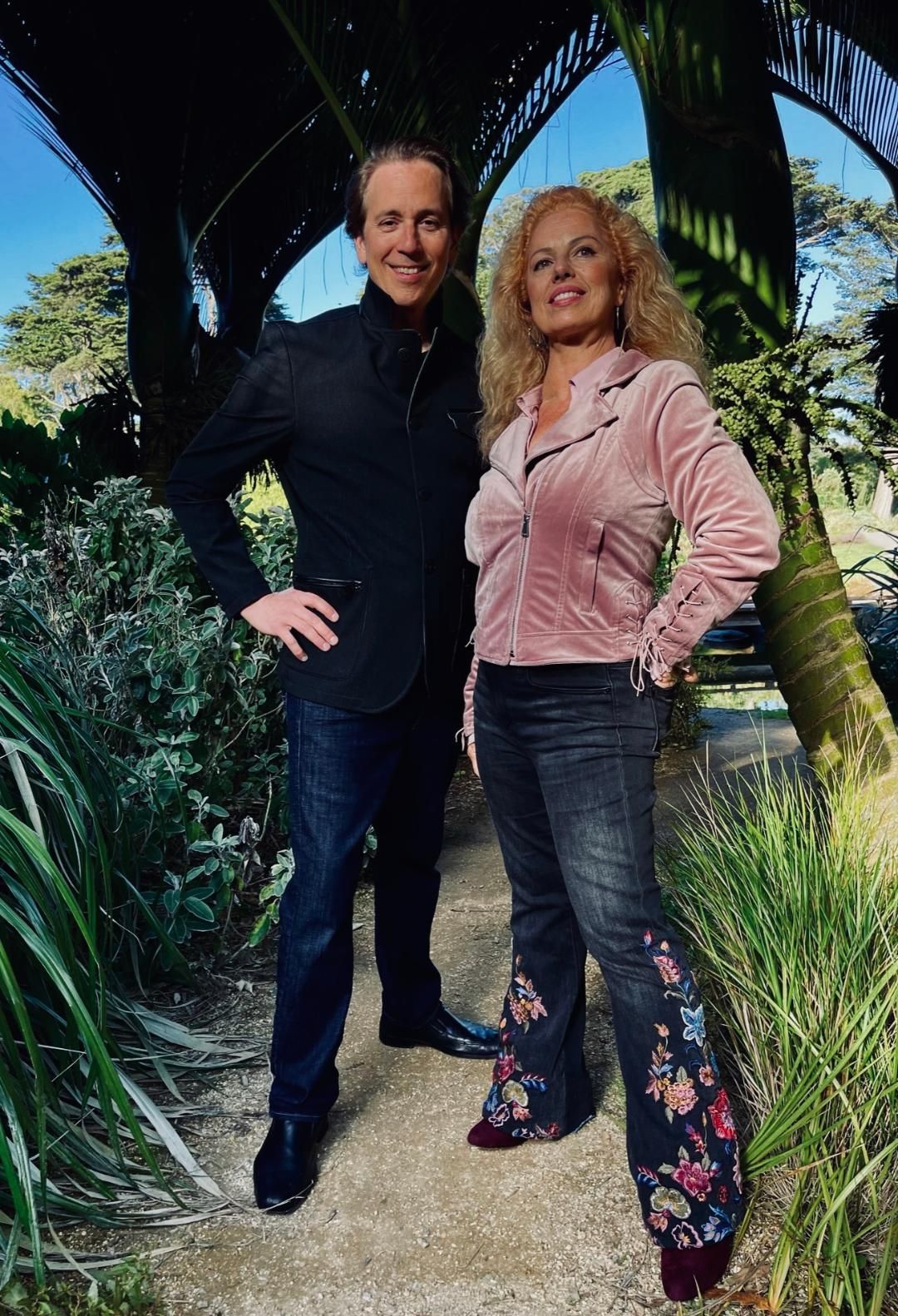 Amalgamation is a San Diego alternative-rock band with a mystical drive buoyed by the powerhouse vocals of front woman Robin Lovejoy and guitarist Ivo Mijac's nimble arrangements. The rhythmic framework lends itself to their neo-classic rock sound. Much like their musical ancestors Led Zeppelin, PJ Harvey, Spoon & Jeff Buckley, the music treads broad landscapes while exploring fever dreams of the imagination. Amalgamation brings a soulful light and sound to SD & beyond with their brand of "conscious rock".
Their most recent release, "We're Gonna Love" as well as the previous single "Firefly" were recorded and mixed by Grammy award-winning engineer Nahuel Bronzini (of Fantastic Negrito). "Resurrected" encompasses a modern blues chant and "We're Not the Only Ones" eludes to 'others' in the universe with a synth-y dance groove.  Their heavier rock tune, "Boomerang" incorporates many of the more contemporary bands that have grabbed the band's ears, (Queens of the Stone Age, Phantogram, My Morning Jacket), with crisp melodic twists, heavier rhythms, and dynamic production.  In its earliest stages, the band released their debut full-length album, Queen of Dreams, followed by the Circadian Rhythms EP.
They have been featured as "Best Band" in the SF Weekly's Best of 2015 and have been twice awarded for "Best Band" & "Best Album/Recording" by the Bay Area Bands-for-Bands Organization. Amalgamation has toured the Pacific Northwest and played DNA Lounge, Great American Music Hall, Hotel Utah, Neck of the Woods, Slim's, and regional music festivals. Their video "Hypnotic Box" was also featured on Strictly Global, an internationally syndicated television program showcasing up and coming bands from all over the world.
"

Amalgamation packs an entire band's worth of energy and sonic love into an incredible duo that offers unique and exciting original songs that will instantly become your favorites."
— Cathryn Beeks, Listen Local Radio
"

Soulful Rock from Amalgamation. Keep making original music!"
"

Mystical and deeply relevant writing combined with the band's technical precision and singer Robin Lovejoy's encompassing range and power, Amalgamation brings us back to the roots of rock while pushing us forward into an important new construction of music. The group's live performance is unbeatable, offering power and subtlety with tunes that hearken to the best of Zeppelin and PJ Harvey, but elevated by the precious beauty of Lovejoy's voice.    "
— Kirsten Maynard, Sony Corporation
"

Their single, "We're Not The Only Ones," booms with a mysterious darkness and grit that runs through the song like a vein. "
— Max Hammer, Indie Rock Cafe